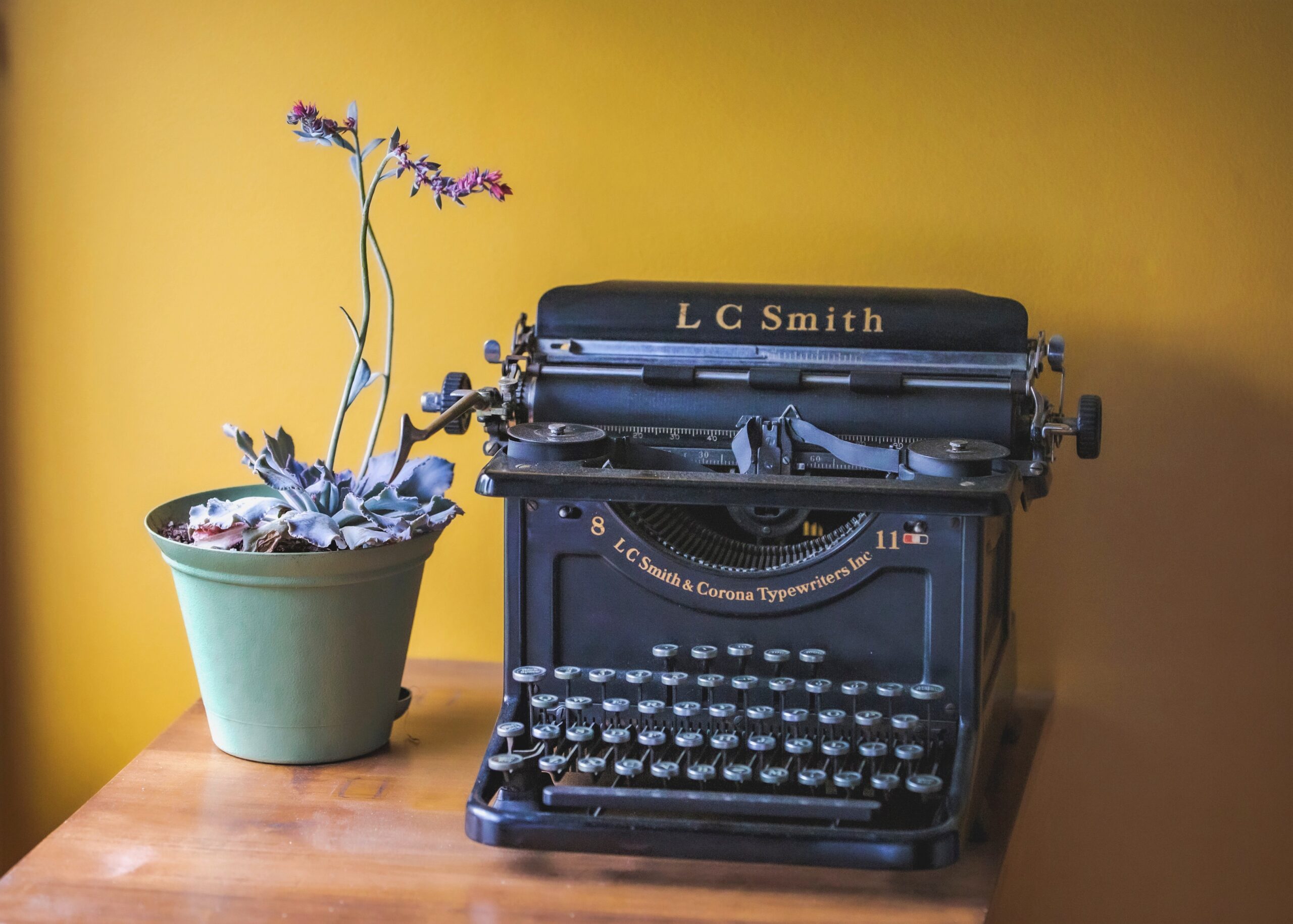 >
Editing
Michele has been editing poetry and prose professionally since 2014. She specialises in manuscripts for early career poets but has also edited poetry, fiction, nonfiction, memoir, reviews and interviews for Verity La creative arts journal extensively over the past six years. In addition, she has edited university level essays, including PhD theses.
Obligation Free Quote
Michele uses a free-of-charge, no-obligation quote system. Send your manuscript (or individual/suite of poems, essay etc) and she will estimate roughly how many hours it will take. In her experience, most poetry manuscripts take between 15 – 20 hours. If you decide to proceed, Michele undertakes to charge only for the hours performed, i.e., if she quotes 17 hours and only spends 12, you will only be charged for 12.
---
Mentoring
Michele is also available for mentoring on individual creative projects or manuscripts. Why not include some mentoring fees in your next arts grant application? Successful applicants often build in fees for mentoring which can encompass a set number of hours spent working together on poem selection, ordering, and editing. If you're not sure how to go about including this in your grant application, please get in contact to discuss.
Grant Writing
Michele is also experienced in writing arts grant applications. In addition to successfully gaining multiple grants for Verity La, Michele has been a peer assessor for the Australia Council Literature Board.

Let Michele share her expertise with you and give your next grant application a greater chance of success. She will help you:
Balance the budget
Properly account for your own 'in-kind' contributions and those of others
Set out an appropriately detailed timeline of activities
Select and address the correct grant criteria
Make sure your support material is compelling
Submit the right letters of support from the right supporters
Make the case for 'why you, and why right now'
Rates
Michele charges $50 per hour (but is open to negotiation where the client is a community group with limited funds) and is happy to quote an overall cost for editing longer works such as full manuscripts. Please get in touch to discuss your needs.