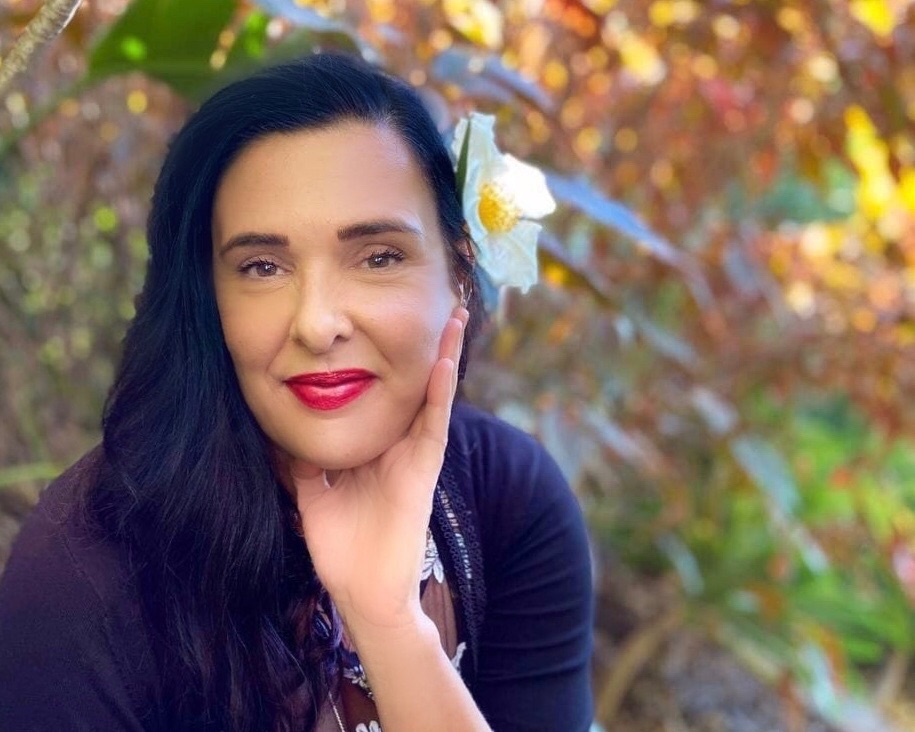 Michele Seminara is a poet and editor from Sydney. Her writing has twice been nominated for a Pushcart Prize and has appeared in journals such as Cordite, Mascara Literary Review, Jacket2 Magazine and Australian Poetry Journal.
She has published two full-length collections, Suburban Fantasy (UWA Publishing, 2021) and Engraft, (Island Press, 2016), as well as two chapbooks Scar to Scar (written with Robbie Coburn, PressPress, 2016) and HUSH (Blank Rune Press, 2017).
Michele has performed her poetry, chaired panels and appeared at numerous literary events and festivals across Australia, including the Newcastle Writers Festival, the Wollongong Writers Festival, and the Queensland Poetry Festival.
She has co-judged the Queensland Poetry Festival Philip Bacon Ekphrasis Award (2017-2019), curated the Manly Art Gallery and Museum Poetry Alive readings (2018-2021), and since 2014 has been Managing Editor and Co-poetry Editor of online creative arts journal Verity La.
Michele's second full-length collection, Suburban Fantasy, a feminist exploration of the dark underbelly of suburbia, is available now from UWA Publishing.