On 1 July 2021, Senator Mehreen Faurqi launched my poetry collection Suburban Fantasy, a feminist exploration of the dark underbelly of suburbia. What was to have been an evening of live presentations hosted by Poetry Sydney at Surry Hills Library was quickly reconfigured into an online launch in response to Sydney's latest Covid lockdown.
Undeterred, Senator Faruqi delivered a powerful speech, touching on themes of misogyny and abuse of power in the workplace, the intersectional marginalisation experienced by women of colour, the courage of trailblazing women throughout history, and her own personal experience of advocating for racial and gender equality as a Muslim woman in Australian politics. You can read more about her rousing speech over at Women's Agenda.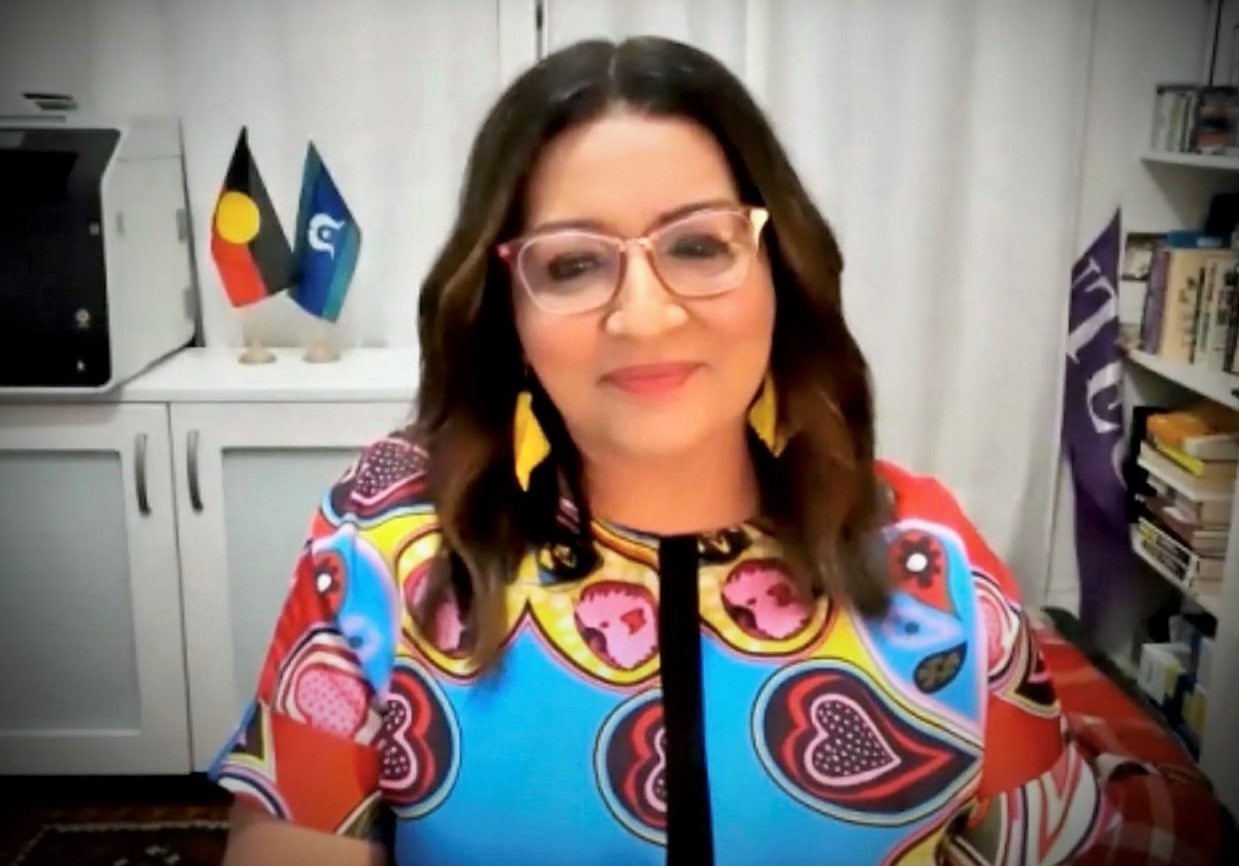 Barkandji/Italian poet (and dear friend) Teena McCarthy gave an acknowledgment of country, and poets (and also dear freinds!) Saba Vasefi, Ali Whitelock, Tim Heffernan and Les Wicks spoke. My deep thanks to them all, and to those who tuned in to watch. Your warmth leapt through the screen and filled my heart. I'm feeling very grateful.
From left to right: Michele Seminara, Angela Stretch, Teena McCarthy, Ali Whitelock, Saba Vasefi, Tim Hefferan, Les Wicks