I've been invited to appear at some really interesting poetry events over the coming months.
First up, on Sunday November 5th, is Spirit of the Land, a poetry reading organised by Aussie poet Les Wicks. This reading takes place at the beautiful Many Art Gallery & Museum, not far from my home, and comprises of twenty poets who've been asked to write works responding to the art on exhibit. The Northern Beaches of Sydney is not generally known for its poetry, but this event is an exception and is always full to the brim with poets, artists, and those who appreciate both. Good to see!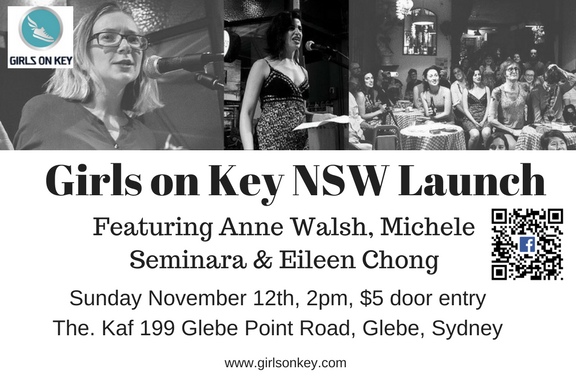 Then on Sunday November 12, I'll be reading with the fabulous Anne Walsh and Eileen Chong at the inaugural Girls on Key performance in Sydney. Girls on Key provides performance opportunities for female-identifying and non-gender-conforming poets, spoken word artists and musicians. Event organiser, writer Anna Forsyth, has been facilitating these popular readings in Melbourne, but has now moved to Sydney and brought them with her. Lucky us! Girls on Key will also be running regular events throughout NSW next year, so check out their website for news of future perfomances.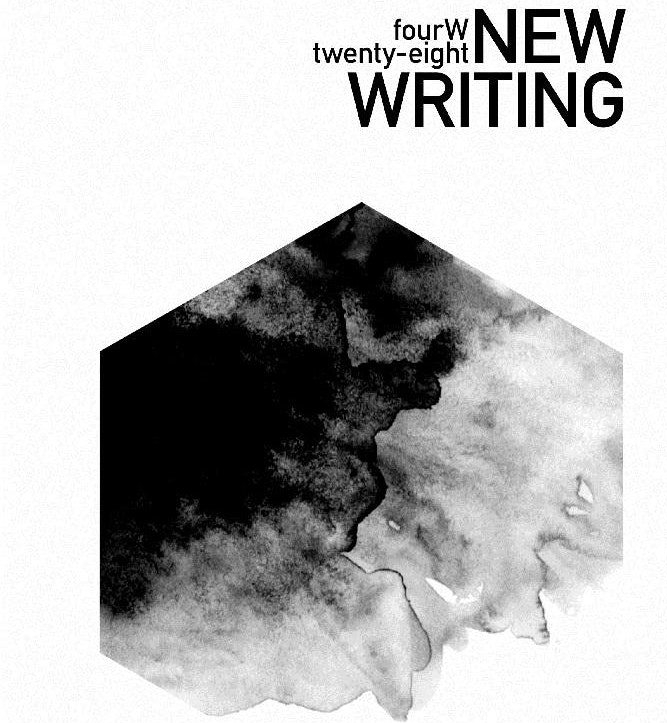 On Saturday 25 November, I've been asked by David Gilbey of Charles Sturt University to launch the Booranga Writers Centre latest edition of fourW at Gleebooks. It's the twenty-eighth year of continuous publication for fourW and many contributors to the journal will be at the launch to celebrate and read their work, so it should be a lot of fun! Details here.
Finally, on December 2, I'm thrilled to be running a poetry workshop and giving a reading at The South Coast Writers Centre Little Mountain Poetry events at Sturt Cottage. These events are organised by the dynamic Rhiannon Hall, and I'm delighted to be reading with her father, esteemed poet Phillip Hall, as well as with local school students, at the evening  performance. Can't wait!
If you can make it to any of these events, or know someone who might be interested, it would be great if you could get along, or spread the word!